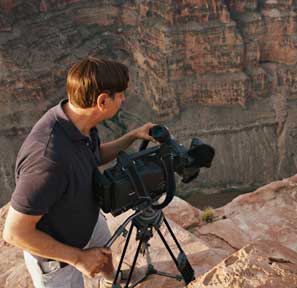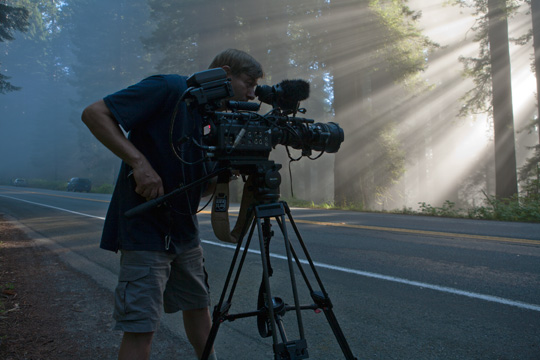 Filming in HIGH DEFINITION
Wilderness Video has acquired a new 4K Red One HD camera that produces amazing images.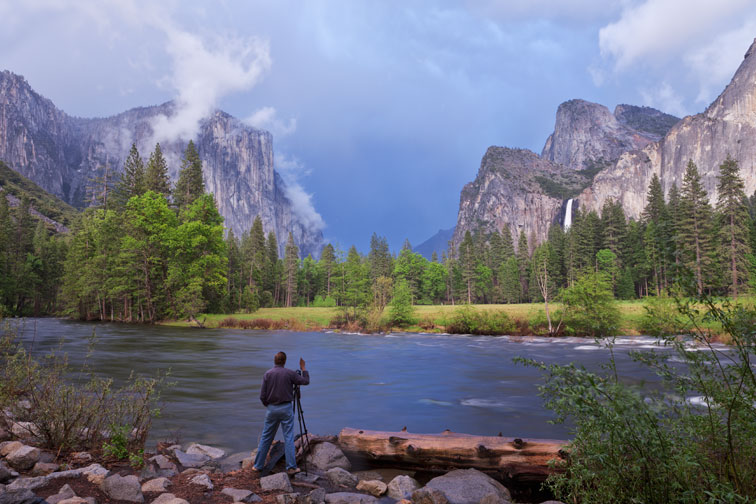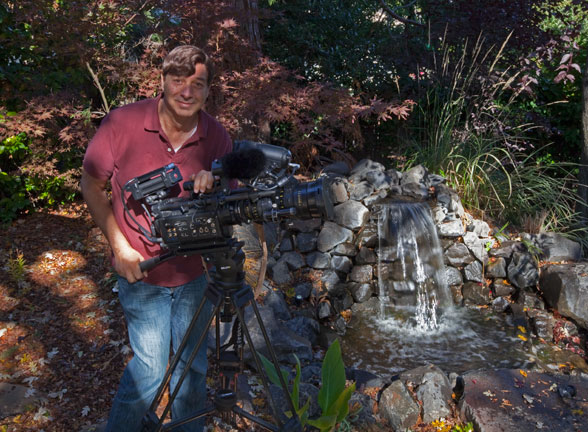 Wilderness Video is proud to offer a variety of national park programs on DVD and Blu-ray that reflect the majestic choreography of Nature. We specialize in high definition and Red 4K stock footage, check our website on the high definition page for samples, pricing and information.
Our cameramen have spent over 45,000 hours on location for the last 32 years, in all seasons and weather, to film the Majesty of nature at her best. We are now filming exclusively in high definition for the sharpest images possible. Our cameras have captured magnificent sunrises and sunsets, colorful rainbows, breathtaking waterfalls, powerful storms, cities and natures wildlife. Wilderness Video has been featured in the May edition of TV TECHNOLOGY (2001) and June 2001 of VIDEOGRAPHY, and Millimeter magazine reflecting our move to high definition footage, and has received many prestigious awards.
Wilderness Video has recently invested in a STEADICAM for fluid high definition walks in the redwood forest, beaches and coastlines.