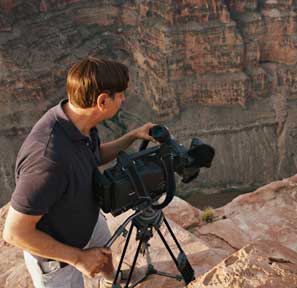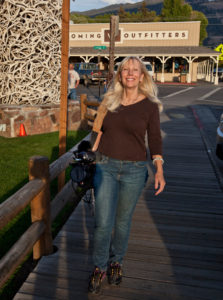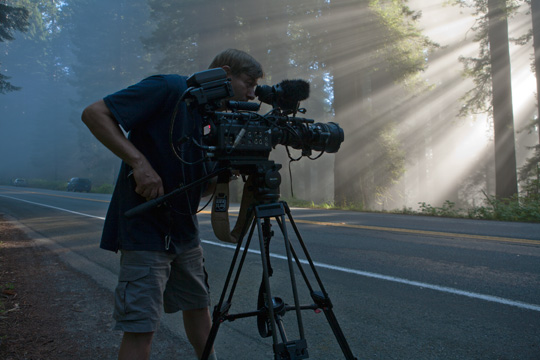 Filming in 8K
Wilderness Video has acquired a new 8K Red Epic camera that produces amazing images.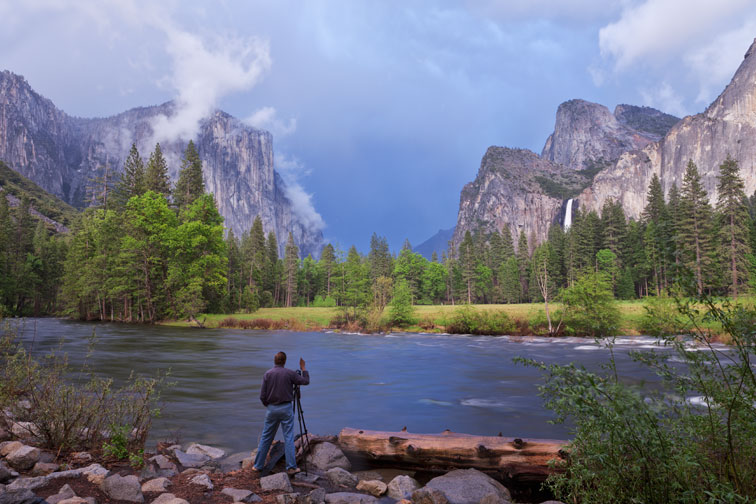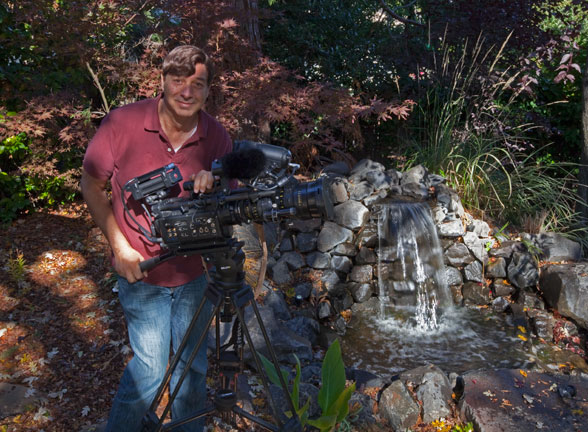 Wilderness Video, a Robert Glusic Production, is proud to offer a variety of national park programs on DVD and Blu-ray that reflect the majestic choreography of Nature. We specialize in high definition, 4K  and Red 8K stock footage, check our website on the high definition page for samples, pricing and information.
Our cinematographers have spent over 45,000 hours on location for the last 32 years, in all seasons and weather, to film the Majesty of nature at her best. We shoot exclusively in 8K video for the sharpest images possible. Our cameras have captured magnificent sunrises and sunsets, colorful rainbows, breathtaking waterfalls, powerful storms, cities, lifestyle, and wildlife. Wilderness Video footage can be seen in featured Hollywood and international films, corporations such as Microsoft Bing, Samsung, Sharp and more. We have been the recipient of many  prestigious awards.
Robert Glusic, formerly an optics engineer working for the aerospace industry, has been filming, editing, and creating amazing programs featuring national parks, wilderness, city, time-lapse for over 32 years. 5 years ago, he met Joi Shannon, a fellow photographer, specializing in lifestyle footage, and they made beautiful music together, (in the visual form!), and became husband and wife.
Joi Shannon joins Wilderness Video, and Robert Glusic Productions as a contributing cinematographer, editor, and writer. Her works features lifestyle footage.